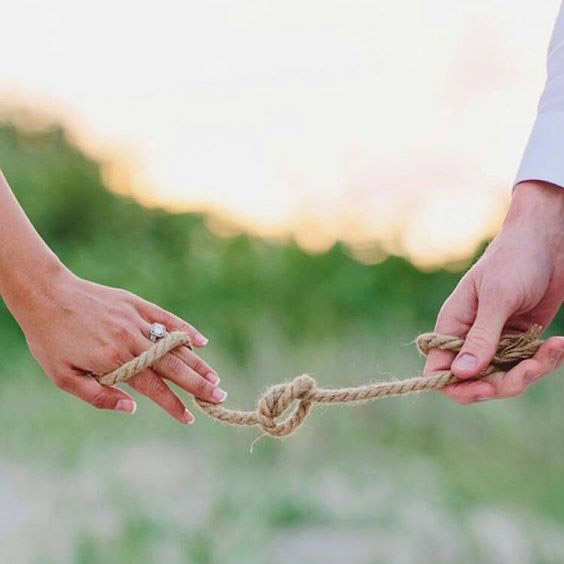 Most women have extremely high expectations when it comes to what they expect for their proposal and some men know exactly how to be romantic, but for others, the perfect proposal might seem a lot different to what the love of their life might have in mind.
If you are going to go ahead with a magical proposal, then there is only one way to do it. Go all in or don't do it at all.
A proposal can be simple or extravagant, with both being memorable.
Here are some ideas for your proposal, courtesy of Granny Mouse Country House & Spa:
Simple and chic Picnic
You can set up a picnic yourself with a blanket, scatter cushions, champagne, snacks and of course the ring, or you may find it easier to purchase a picnic package and just arrive to have it all ready for you.
Granny Mouse offers a picnic menu for R300, which is perfect for an outdoor proposal.
The menu includes a picnic basket for 2 including fresh assorted breads, 4x bread spreads, Cold meat platter with condiments, Cheese platter with condiments, 2x cupcakes, Chef's sweet choice, 2x waters, and 2x Ceres Fruit Juice, however the choice of adding a bottle of wine or champagne to your basket can be ordered as an extra. Wine list prices available on request from the award winning wine list.
Just order your basket, collect and bring a blanket along to set up your romantic picnic. Staff are on hand to assist where needed.
There are also 2 ways of performing the proposal – surprise or announcement on arrival.
The surprise aspect will have you bring your partner to the area and enjoy the food and drinks before you pop the question.
The announcement on arrival could be in the form of a chalkboard or signage set up at the picnic so that when your partner arrives, they see the board and know that the setup is in fact for their proposal.
A tasty experience
Another idea is to take your partner for dinner and then book a special tasting experience as dessert – such as a Brandy and Chocolate tasting. You could arrange with the Chef or if selecting this option at Granny Mouse, the Culinary Artist, to incorporate the ring into a chocolate, so that you can break it open and present the ring whilst proposing, during the tasting experience.
The Granny Mouse Brandy and Chocolate tasting offers 3 brandy's featuring KWV 3 year old, Klipdrift premium and Bertrams VO, and 3 chocolates at a cost of R150 per person.
Treasure Hunt
If your partner is the adventurous type, then a great way to set up a proposal may be to lay clues around different areas and have her find each one. The final clue would then be the question with the ring next to it or perhaps, have a piñata hanging from a tree which is to be smashed, allowing the ring to fall out.
So if you're clueless on how to propose, then allow a professional to help you out. Contact Granny Mouse on 033 234 4071.