Monthly Archives:
January 2017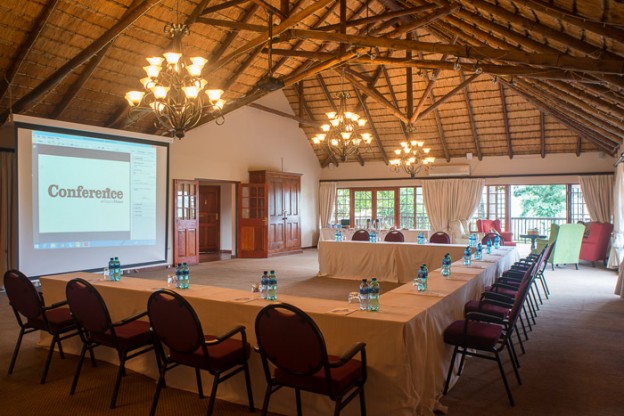 No matter your company's function or form, there is no better way to inspire your team and generate amazing new ideas than getting out of the city, and into the country. Finding the perfect venue for your next conference, Executive, or team breakaway is only moments away at Granny Mouse Country House & Spa.
Fuelled by an on-site team ready to cater for your every requirement, Granny Mouse offers more than just the usual run-of-the-mill conference functionality, with programmes and suggestions that will not only add to the fun of your event, but will allow your team the fresh country headspace to generate focused and insightful ideas.
Ideally located a mere 1.5 hours from Durban and 4 hours from Gauteng, Granny Mouse is perfect for nationally based companies, requiring all teams to be in the same area, and once on-site, Granny Mouse offers a host of accommodation and venue options, complete with smaller break-away areas, including the numerous lounges and garden areas.
Whether you're looking for something fun and funky, with ideas that range from a sweet bar to a high tea, or something more sophisticated, including wine or whisky tastings, Granny Mouse offers numerous team building activities both on, and off-site, catering for everyone in the group and really helping to break the ice.
If you truly want to make 2017 your year of change and innovation, make sure you take the time to contact the Granny Mouse team to see how their insight can help you in achieving your goals.