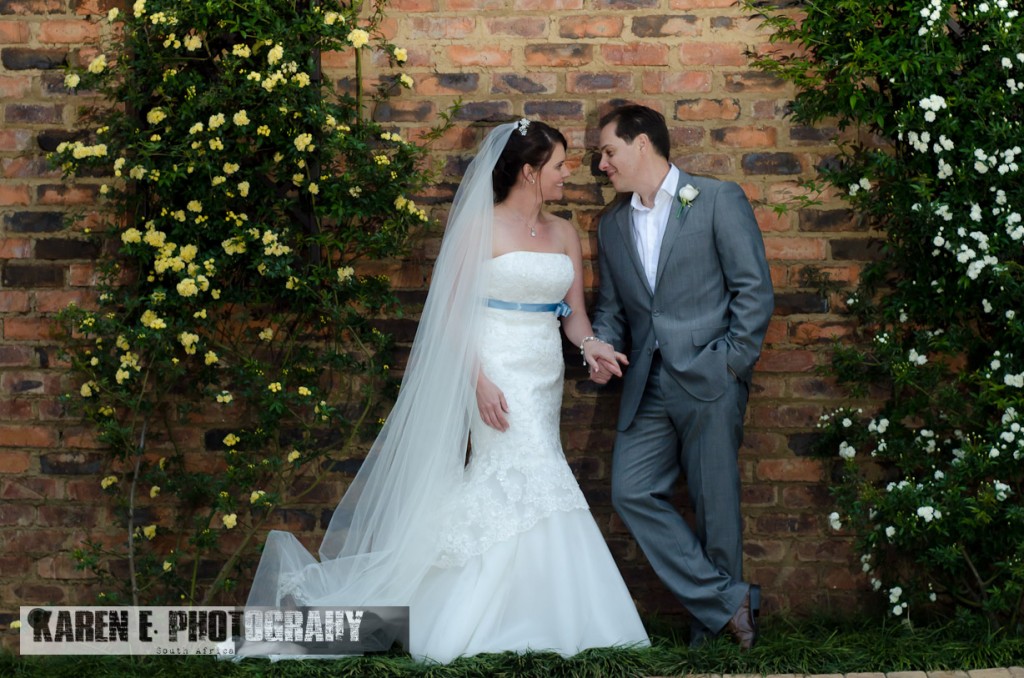 With winter in full swing and your wedding perhaps a few weeks away or, the planning in process, you may be thinking about some of the finer details of your special day!
For many, the photographs and videography are not first on the list as priority, however the images and video taken on your wedding day are meant to be kept for a lifetime and serve as memory, as you cannot relive those special moments.
When thinking about what kinds of images you want to be taken, here is a list of some of the most important:
Photos of the bride and groom in the process of getting dressed,
Photos of the ceremony,
Bridal couple photo's,
Family photos – grouped with all immediate family members and then grouped as individual families,
Group photo of all the guests,
Photos of special moments – first dance, cake cutting etc.,
Photos at the reception.
The list is endless when it comes to taking images, but these tend to be the ones we reflect upon when looking at our wedding album or printed photos.
For most, the couple's shoot is the key to capturing how you feel in the moment. Photographers take this time to do a creative shoot in beautiful settings to enhance the moment of the couple.
For those getting wed in the country, anytime of the year is beautiful.
An important factor to consider for your wedding photos, is to inform your wedding photographer of the locations that are available to do images and which you would like to cover first, as time is of the essence, with guests waiting for the reception to get underway and perhaps, the afternoon sun fading.
Granny Mouse Country House & Spa offers beautiful locations onsite, for stunning images to keep for a lifetime. Some of these include the water feature wall or vertical floral garden opposite the chapel; the area adjacent to the chapel showcasing the tall trees that, at times, have the sun seeping through.
Then there are the gardens which are luscious and green all year round and create a setting for crisp, clean and fool proof imagery. For those who don't mind a walk, the Lion's River is also a few meters away with a stunning setting that adds movement to one's imagery.
For those who prefer the option of a Country wedding, it does tend to allow for an abundance of creativity, from the bride and/or bridesmaids wearing cowboy boots or gum boots; adding a horse to the mix; bundles of hay (for a warming effect); cowboy hats; grassy landscapes, and much more. The décor and cake may also be simplistic, and rustic to add to the theme.
Whatever you may choose, ensure that your wedding day is captured with beautiful images to enjoy for many years to come.
If you are considering a County wedding, look no further than Granny Mouse. Visit www.grannymouse.co.za for wedding packages.