With life being a constant hustle and bustle, we can sometimes forget to pay much needed attention to our spouse, partner or loved one and that is why date night is a must-have in your relationship.
Whether it is one day a week or once a month, date night should be a regular occurrence as it is important to reconnect with your partner, which you may not get when you have to work late hours, have household duties, or parenting duties when you are at home.
For those looking for a place that will help you get away, but not too far from reality, then a hotel located near to home is a must.
Here are a few benefits of using a hotel as your date night option:
A hotel near to home will still allow you to stay over and get to your normal life the next day – whether it is school drop offs on a weekday, or getting ahead of the traffic on your way to work or simply, just enjoying some Saturday morning shopping.
There is the option of having dinner, followed by a romantic stay over with your partner. Getting some much needed time together. You are able to wine, dine and slumber in style!
Staying in a hotel for a night may even re-ignite your intimate life as the change in environment can help you reconnect. You are also able to be more focussed on your partner as there are no distractions around you.
Going out to a hotel for date night will also encourage you to dress up for the occasion, thus boosting your self-esteem.
You are also able to wine and dine, and not have to worry about driving home. You can then retreat to your room after a good dinner and awake the next morning to room-service or a spread of breakfast in the restaurant, which is usually an offer by most hotels.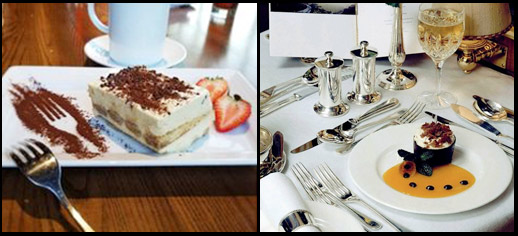 Royal Palm Hotel situated on uMhlanga Ridge, opposite Gateway Theatre of Shopping, is truly the perfect hotel to book your date night as it is conveniently situated near to the N2 and the M4, so if you need to travel the next day, you have easy access to the highway to get to your destination. There is also so much entertainment on offer in the vicinity of the hotel, allowing you to add more to your date night – whether it is a movie at the cinema, Go-carting, tenpin bowling and more!
So wherever it is you choose to spend your date night, ensure you plan ahead and make sure that you make the most of your time – because in the words of Diogenes Laërtius: "Time is the most valuable thing that a man can spend".
To book your date night at Royal Palm Hotel, contact 031 581 8000.